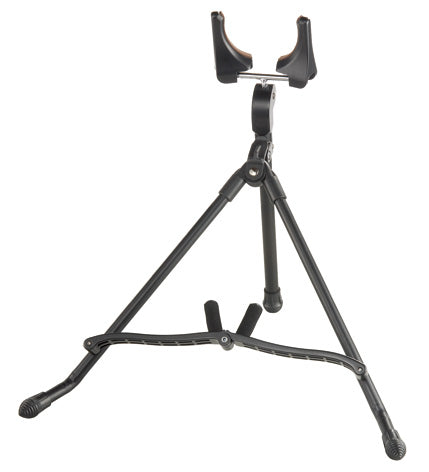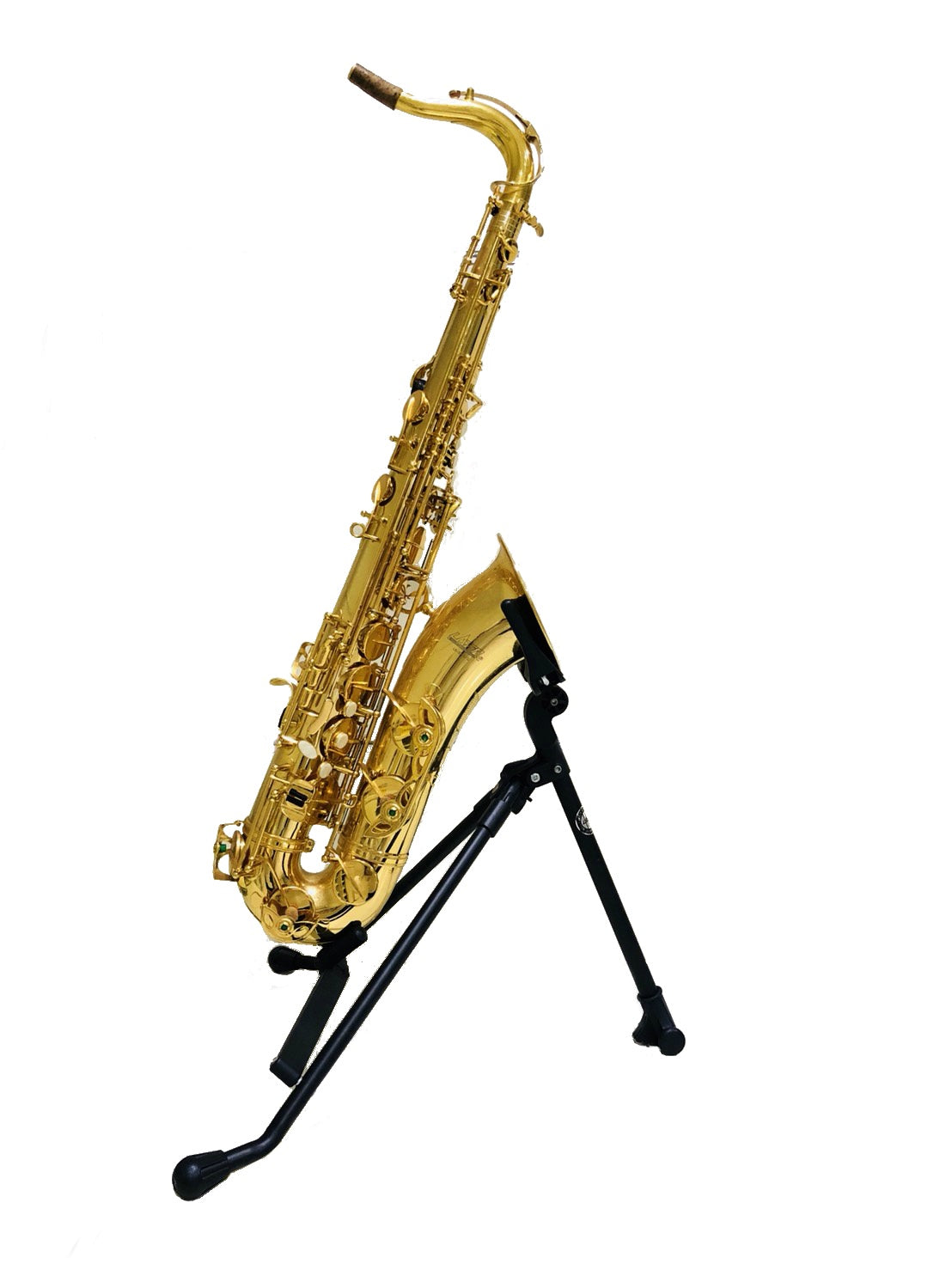 Tenor Saxophone Standard Stand (WS-027)
    Product Information: 
LAZER newly promotes foldable Saxophone Stands with several elaborate patented designs, which provide the fabulous experience and convenience when using the helpful equipment with your valuable musical instruments.
Height: 453mm / Weight: 0.87kg
Folded Size (L x W): 547 x 135mm
Optional Packaging: W/Bag(S-633A) or W/O Bag
    ===Shipping Note===
Before placing an order, please do read the Return Policy. 
If the product shows sold out and you are interested in, you are welcome to email us at lazer@chosen-fat.com or inbox us on our Facebook for inquiring.