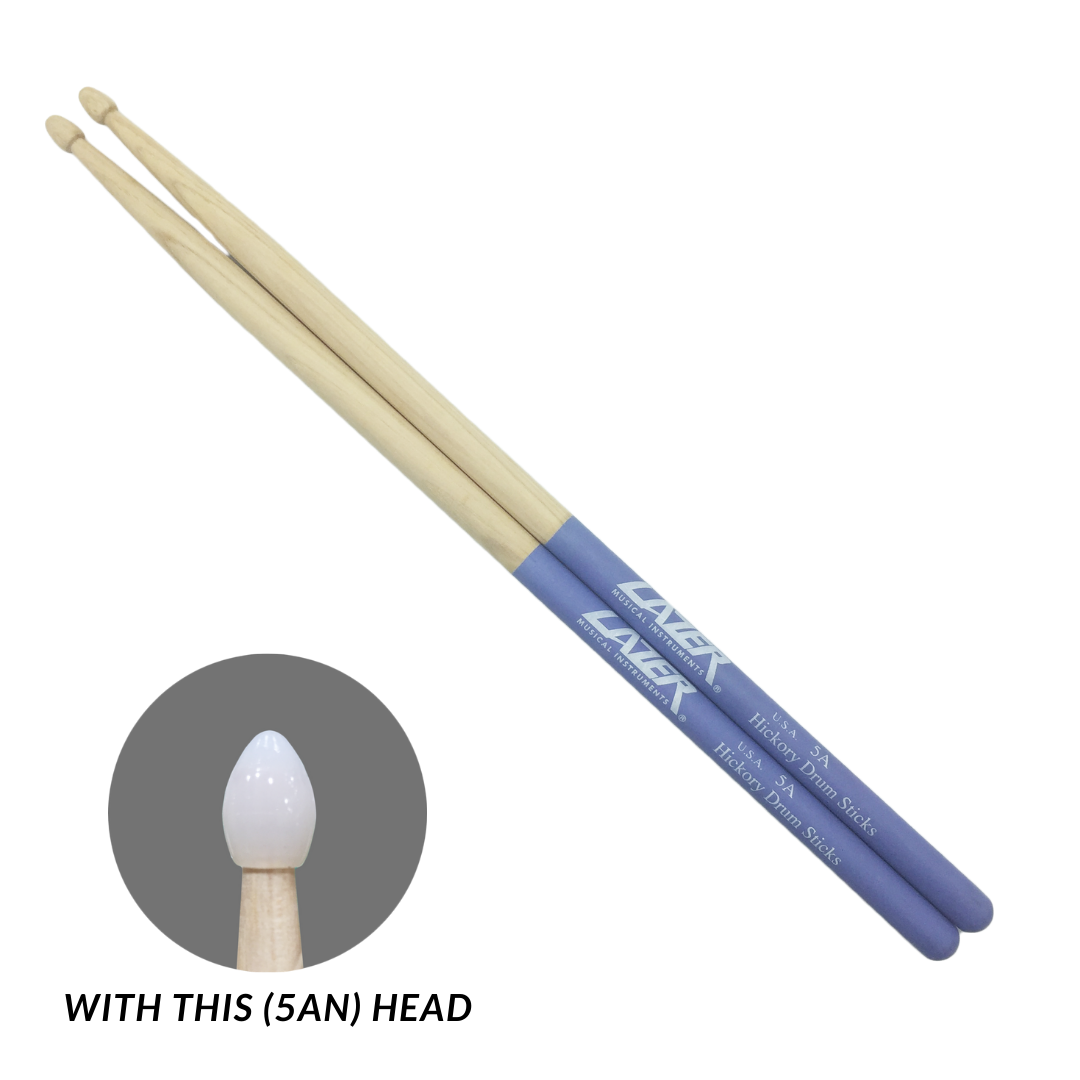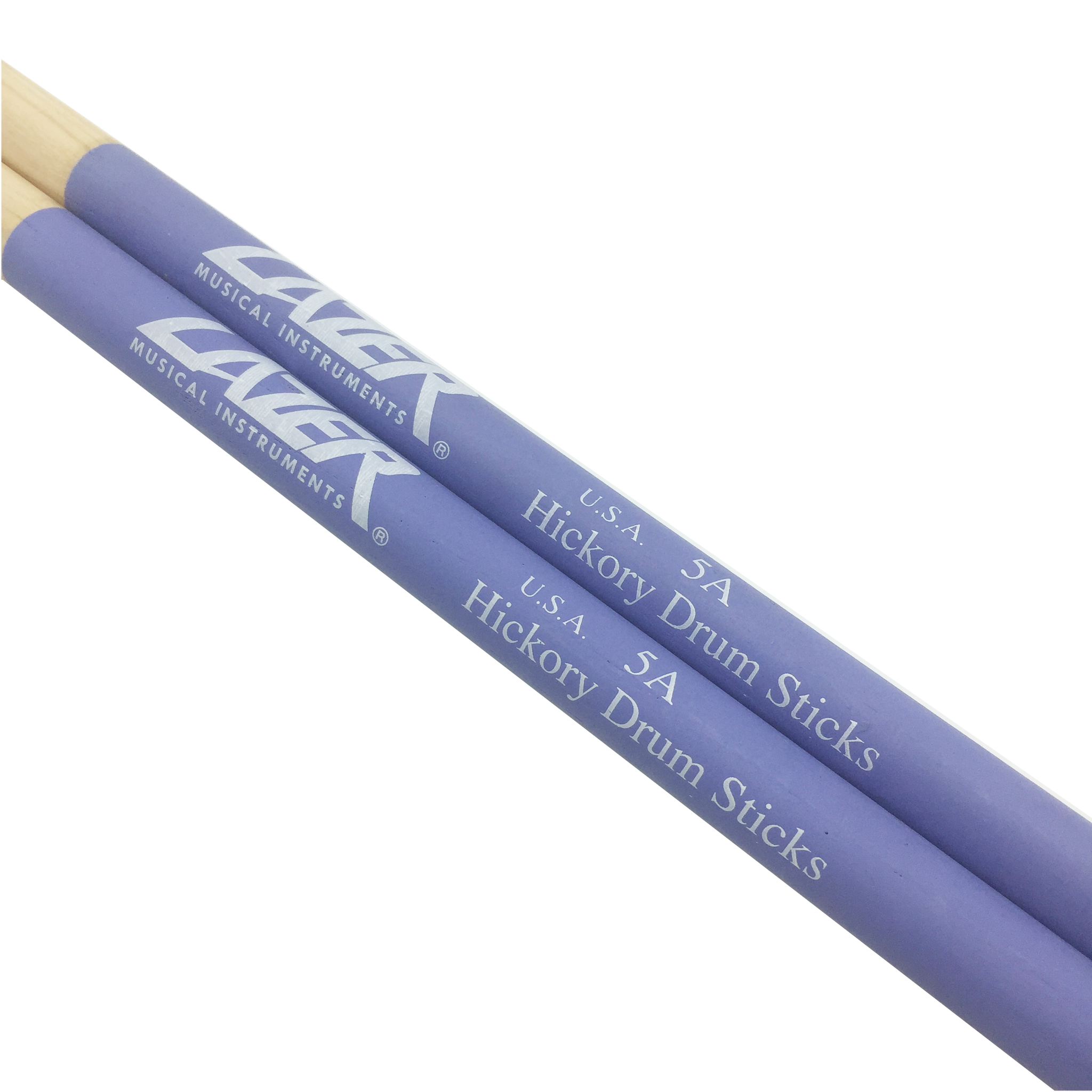 Purple Anti-Slide Hickory Drumstick (PC163)
【Free shipping】
    Product Information:
Item No.: PC163E-5AN
Color: Purple
Head: 5AN
    === Shipping Note ===
Before placing an order, please do read our Return Policy. 
If the product shows sold out and you are interested in, you are welcome to email us at lazer@chosen-fat.com or inbox us on our Facebook for inquiring.