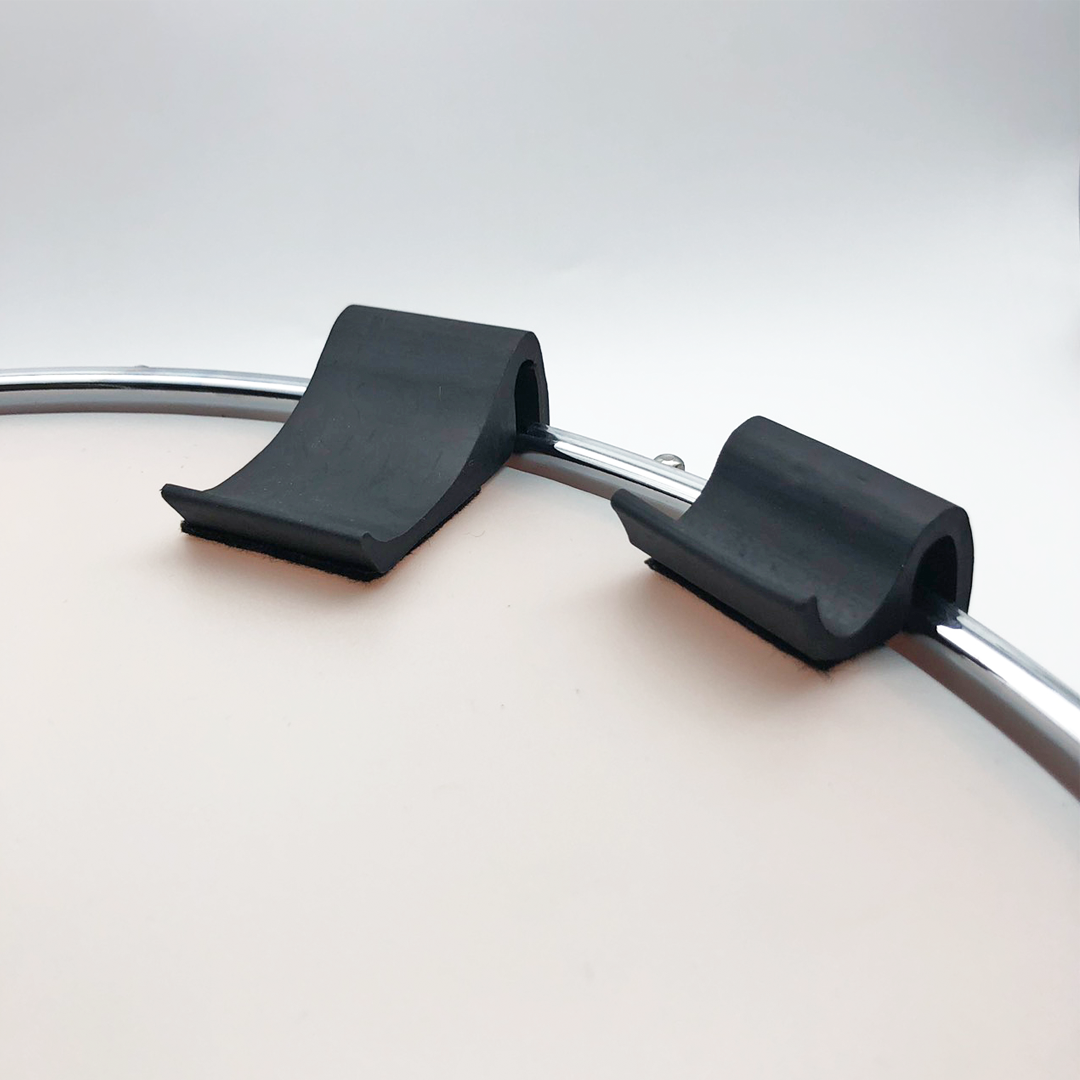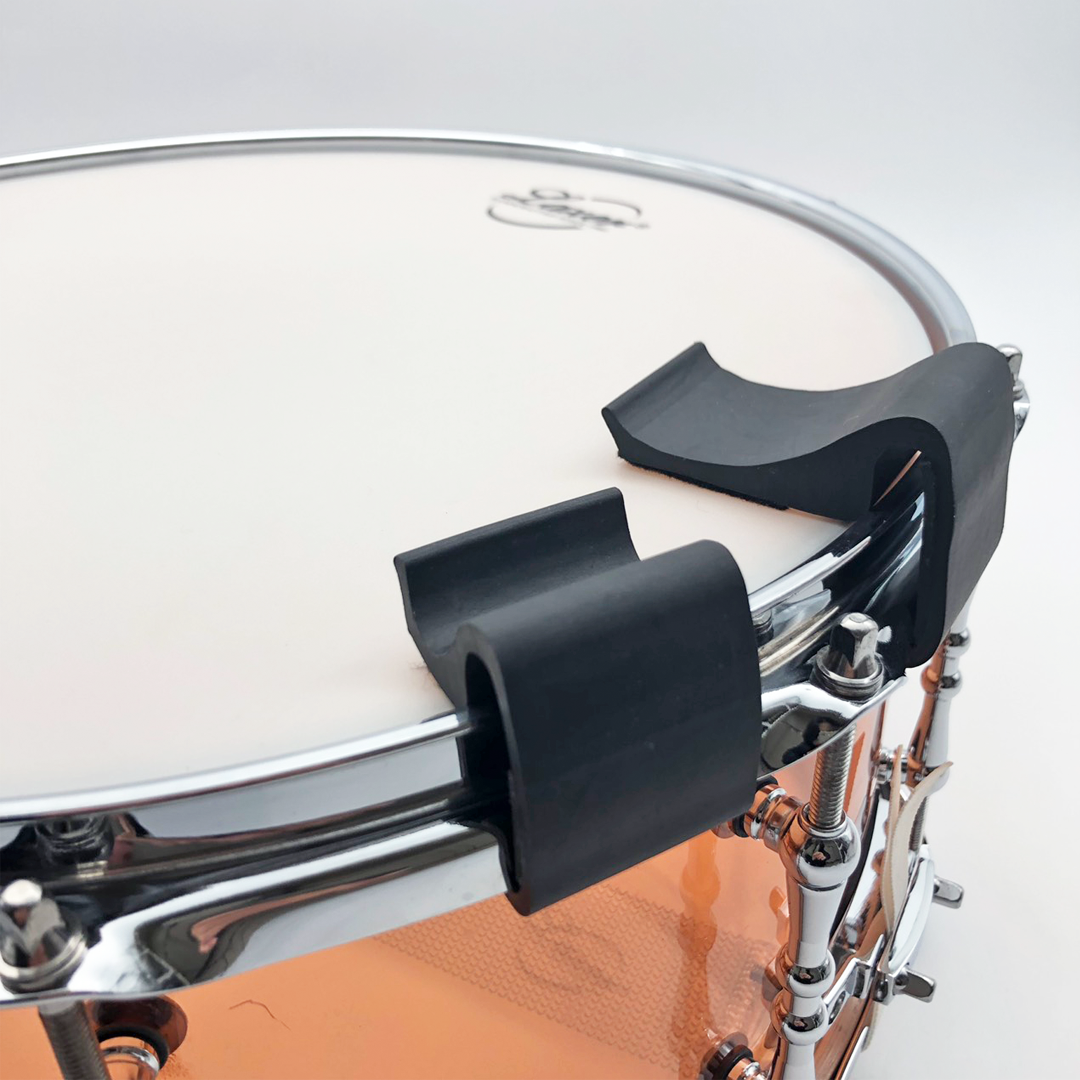 DrumClip – Resonance Control (PC13-53)
    【Free shipping】
   Production Information:
DrumClip removes unwanted frequencies, retaining the desired attack, resonance, and feel of your drums.
Made from a remarkably durable plastic and rubber compound.
Used on the batter (top) head or the resonant (bottom) head.
Suggestion: regular one for 13" and larger drums and small one for 12" and smaller drums.
Optional felt and rubber damper pads included. Adhere to flat surface of DrumClip.
Size:
- Regular Size: 2.5" x 1.5" x 1.5"
- Small Size: 1.2" x 1.5" x 1.5"
    ===Shipping Note===
Before placing an order, please do read the

 Return Policy

. 

If the product shows sold out and you are interested in, you are welcome to email us at

 lazer@chosen-fat.com 

or inbox us on our

 Facebook 

for inquiring.