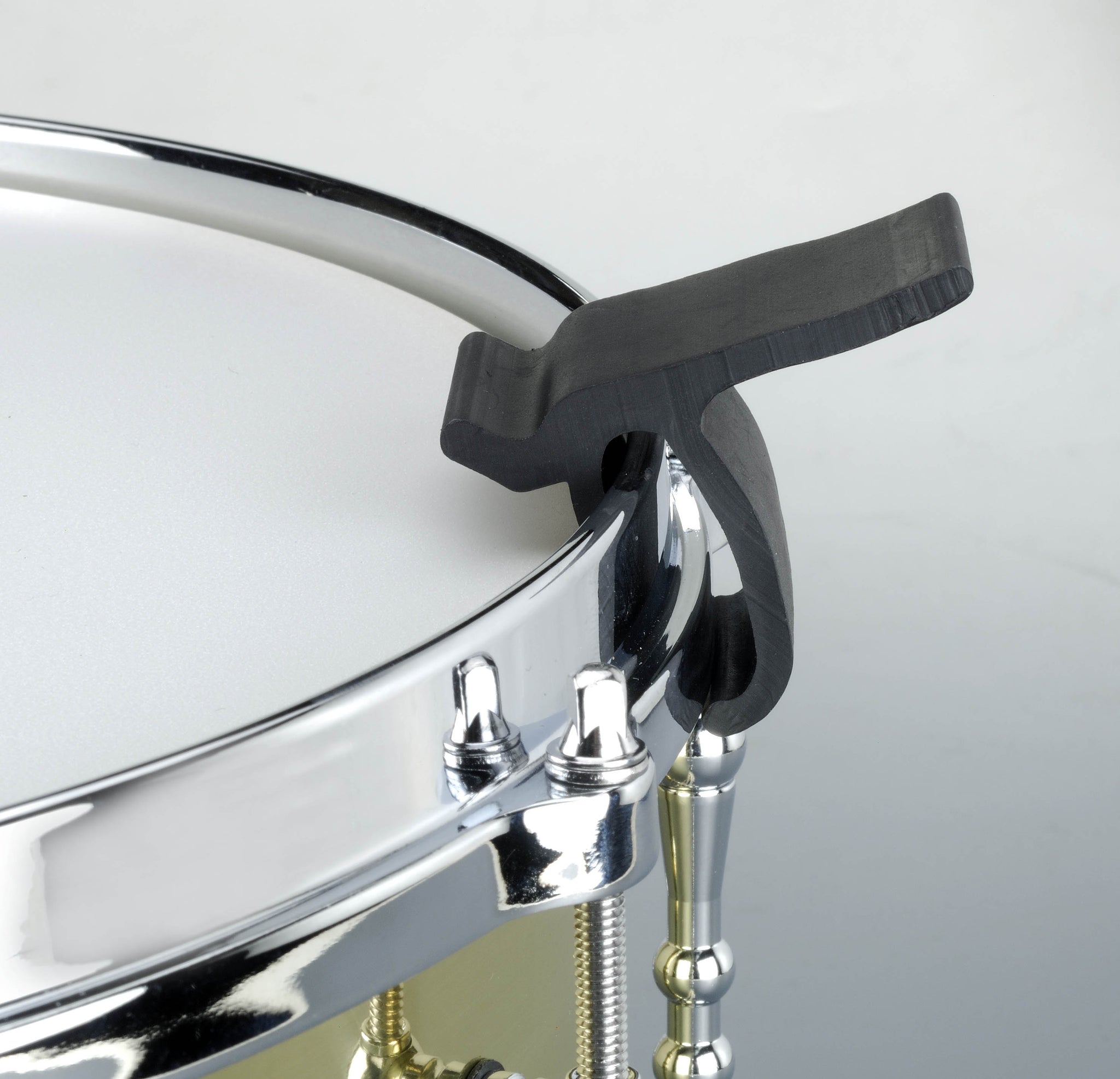 DrumClip (PC14-06)
 【Free shipping】
DrumClip Accessory Adaptor allows you to easily mount your accessories to the rims of your drums. It can be used with compact video camera attachments, cell phone attachments, microphone clips, sheet music holders, and more.
    ===Shipping Note===
Before placing an order, please do read the Return Policy. 
If the product shows sold out and you are interested in, you are welcome to email us at lazer@chosen-fat.com or inbox us on our Facebook for inquiring.